Here we will break down all the aspects of a class action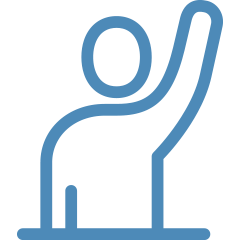 Who can file a suit?
A class action is filed by one individual or a group of individuals to represent a large number of people who have suffered a similar injury or financial harm.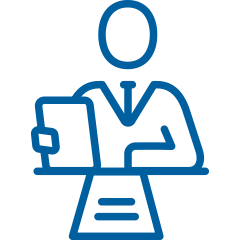 What can the lawsuit be about?
A suit can be filed if they involve a defective product, fraudulent advertisement claims, consumer fraud, and or neglect.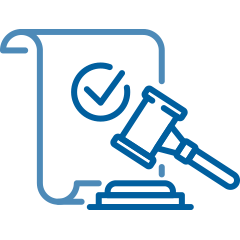 The Complaint
A legal document that details the facts of the case in a court in order to start a class action.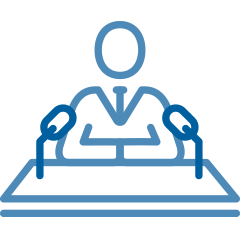 Named Plaintiff
Also known as the class representative or the lead plaintiff, is the person who files the class action as the spokesperson of that class.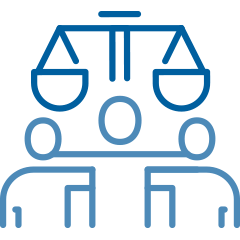 The Class
Is the group of people who are being represented in the lawsuit. Anyone who meets the definition of the class is considered to be a member.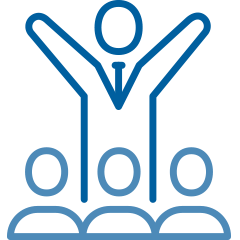 Class Action Notice
If you fall into a class then you may receive a notification if a lawsuit settles with instructions on how to claim your portion of the settlement.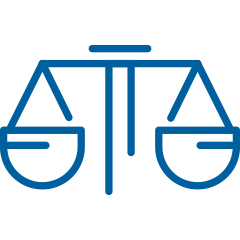 Cost
It doesn't cost you anything to be a class member, it's completely free! You will not incur any legal fees of any kind.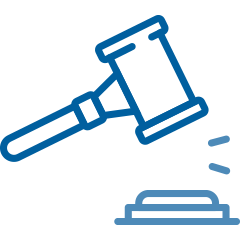 Lawyer Wages
The lawyer/s only gets paid if they win and usually collect a percentage of the settlement as compensation. A judge must determine whether the amount requested by a lawyer is reasonable.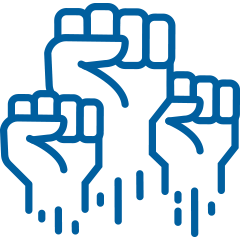 Compensation
The members in a suit usually receive the same amount of compensation from a settlement.  However, there are times when different compensation is given for different members of the class.
Examples of Actual Payouts
If you've ever purchased household appliances or products, cars, or even medication, then you'll most likely be entitled to receive money from various class actions.
You might vaguely remember receiving these weird-looking notices in the mail that you either tossed as junk mail or thought "not worth my time." While most settlements have a payout that ranges from $5 to maybe $50, these numbers can quickly add up and there are times when the payout is big! 
Here are some examples of when filling out the simple form paid out big money for the class:
 
Apple iPhone/iPod Warranty: $53 Million Settlement – Many people who owned iPhone and iPods received checks in September 2015 worth anywhere between $122 and $250 from a 2013 class action settlement with Apple. The class accused Apple of refusing to honor its warranties for damaged iPhones and iPod devices based on its assessment that they made contact with water. Payout – $122- $250.  
LCD  Panel: $1.1 Billion Settlement – This case combined and resolved multiple lawsuits that accused 10 manufacturers, including Toshiba, LG, Samsung, etc, of conspiring to fix and raise prices of flat screen TVs and monitors. Many of these companies pleaded guilty to these charges and were convicted in Federal court. Payout – $50 to over $500.  
Honda Engine Misfire: Undisclosed settlement – For many years, people who owned an Accord, Odyssey, Pilot, and Crosstour complained that their cars were burning an excessive amount of fuel. Many owners of these models stated that this defect forced them to pay expensive repair bills.  While Honda Motor Co. denied any issues, the company did provide settlement money to those who file. Payout – $235- $300.